I'm here with some news and December holiday ideas.   I have school all of next week.   I am really trying to hang in there.  How about you?
If you have not noticed, I switched over to WordPress with the help of Becca from Jumping Jax Designs.  I love how clean my site looks with Becca's design.   Thank you, Becca!    Full disclosure, I am not 100% sure what I am doing but I signed up for a video course and a support group…bear with me.
On to some December classroom ideas!
You may have been looking for a certain elf post I had.  I apologize but the term I used for the elf was recently trademarked and I had to take the packet and blog post down.   What you can find is my Classroom Elf Freebie, which can be used with any kind of elf.   You can click the image below to check it out over at TpT.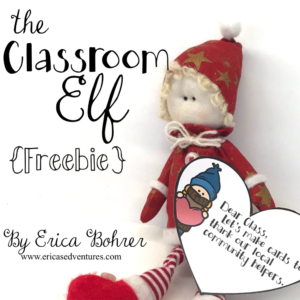 Here are some new December items to check out in my TpT store:
Christmas Crafts: These are so simple for the kiddos to do and would make great cards or displays.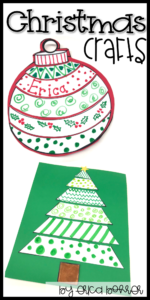 December Number Bonds: Practice number bond fluency with this December themed number bond packet.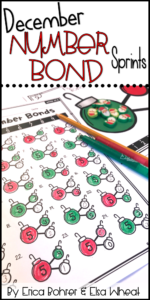 December Banners: Simple easy holiday display!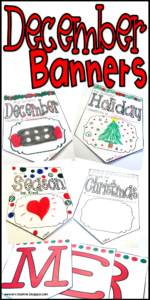 Here is a few freebie for you!  Scroll to the bottom of the page to grab it.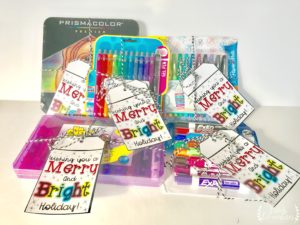 And lastly, my good news!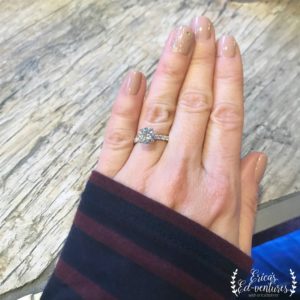 I'm engaged!  I am excited to begin my new life as a wife and step-mom to two little boys.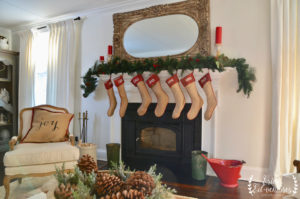 Merry Christmas to you all!
Merry and Bright Tags
Subscribe to get this download for free.